"A film is like a military operation: everything must be on time.' J. Machulski
For many years now, UNIQUE Agency has been organising all sorts of auditions – not only for films or TV series, but also for advertisements, photo shoots and modelling sessions. We offer a wide range of solutions adjusted to the needs and preferences of each client. Depending on your requirements, we can provide the following:
▪ Promotion of the event – Conducting an audition is no easy feat. It often requires specialist knowledge and excellent equipment support. In order to meet our clients' expectations, we not only deal with the technical matters, but also with various aspects of providing sound systems for events. Depending on the client's needs, we work with the media, cooperate with actors' agencies and create posters and advertising leaflets.
▪ Preparation of the event – Because our clients very often have little time, we make every effort to relieve them of as many burdens as possible. We take over some of the client's duties (e.g. creating personal questionnaires for those who are auditioning or preparing scripts for shows) so they can focus exclusively on selecting the right candidates .
▪ Comprehensive organisation of technical aspects – As mentioned before, we also deal with the technical issues. As we have a presence throughout Poland, we are able to adjust to the requirements of our client. We cooperate with the best specialists in this field; we are able to provide not only producers or directors, but also professional photo, video and sound equipment and competent professionals to operate it.
Depending on our client's preferences, we can carry out auditions in a studio prepared by us or at sites of their choosing. We provide our clients with comprehensive services in all areas, including staff and equipment. On top of our extensive internal model base, we also cooperate with partner model agencies throughout Poland. As part of a casting service, we send a package of Faces to the client through a very convenient software programme under a single link. For any questions, please contact our representative through the Contact tab or by phone on +48 664 943 811.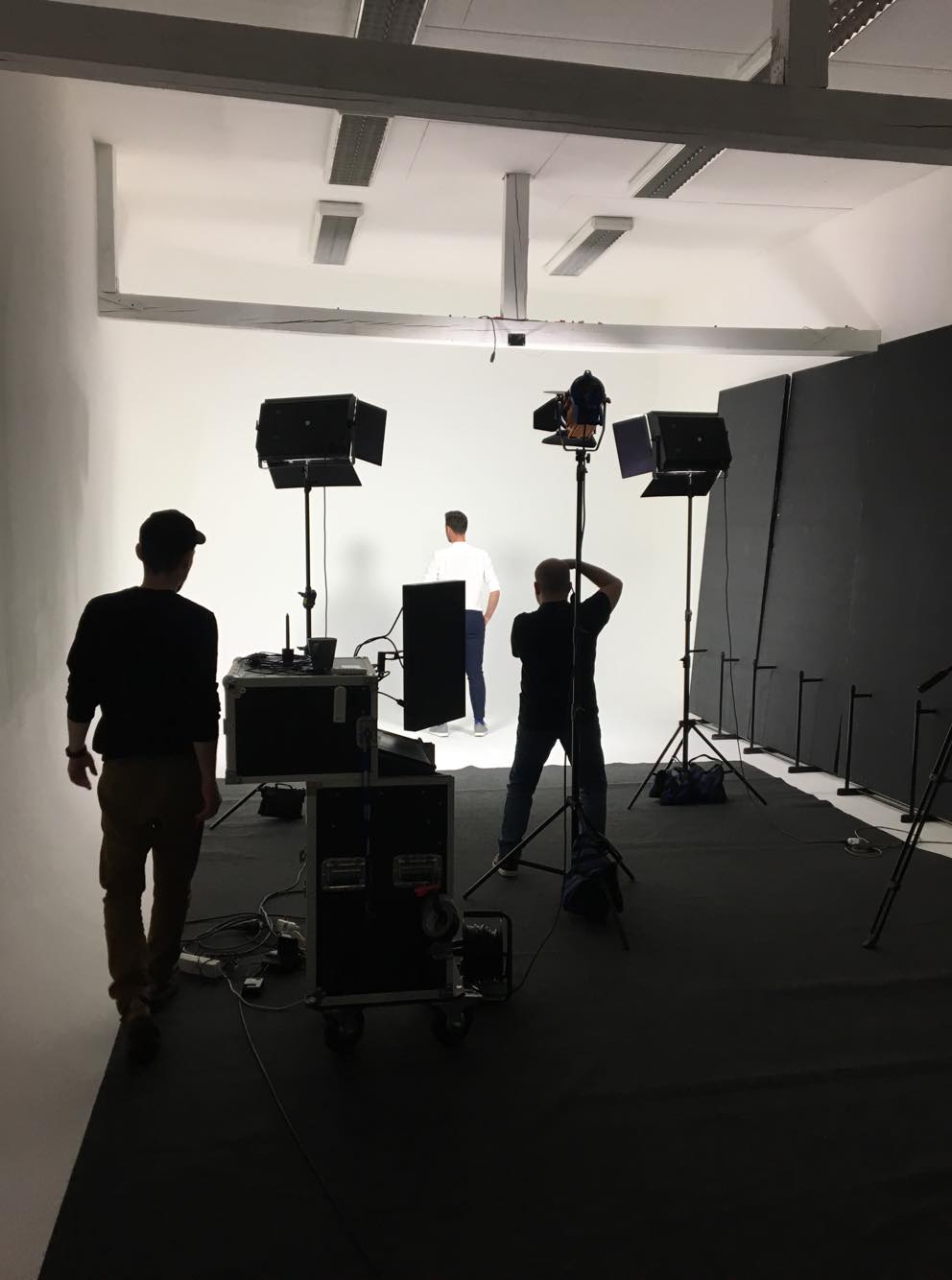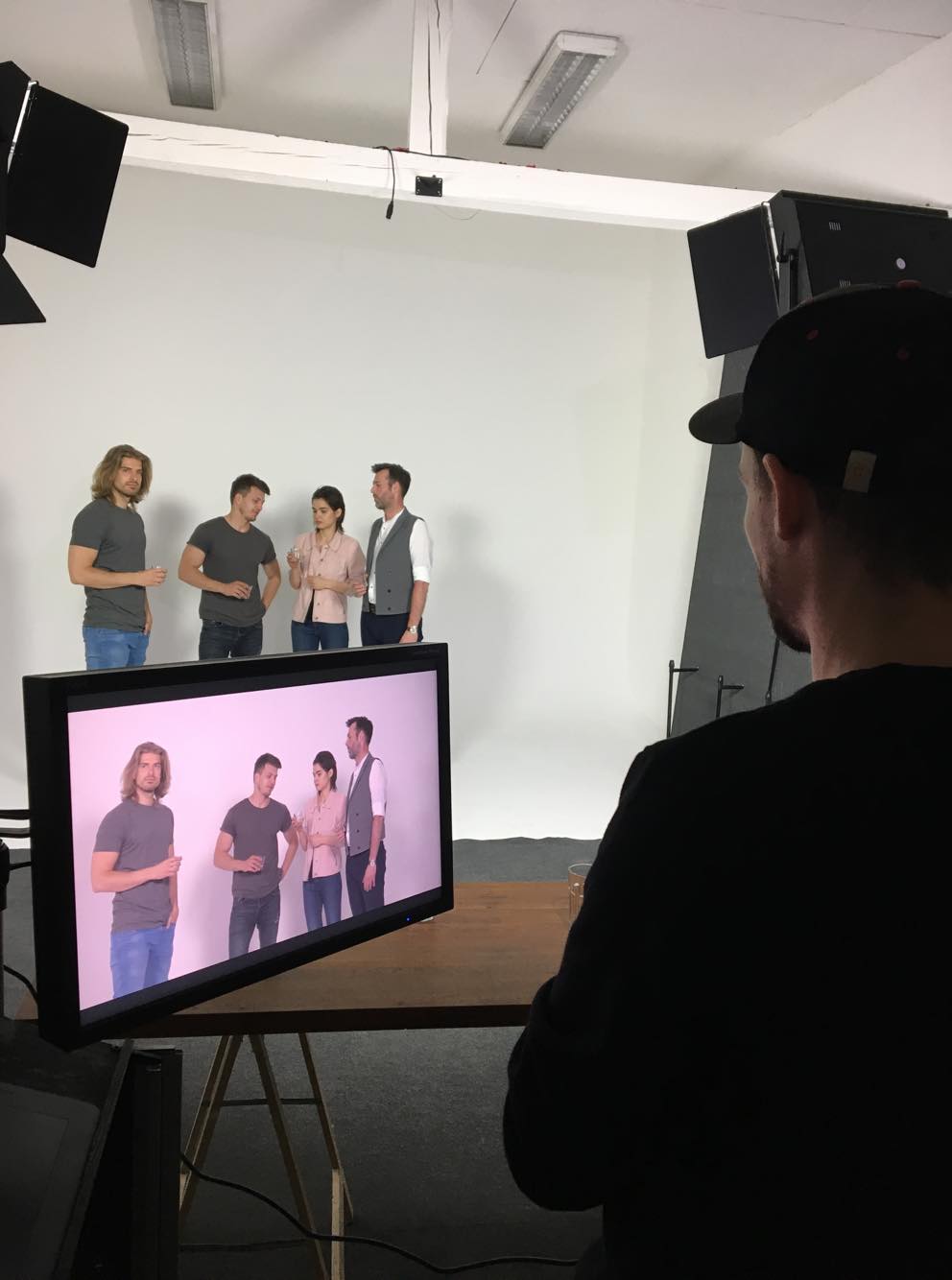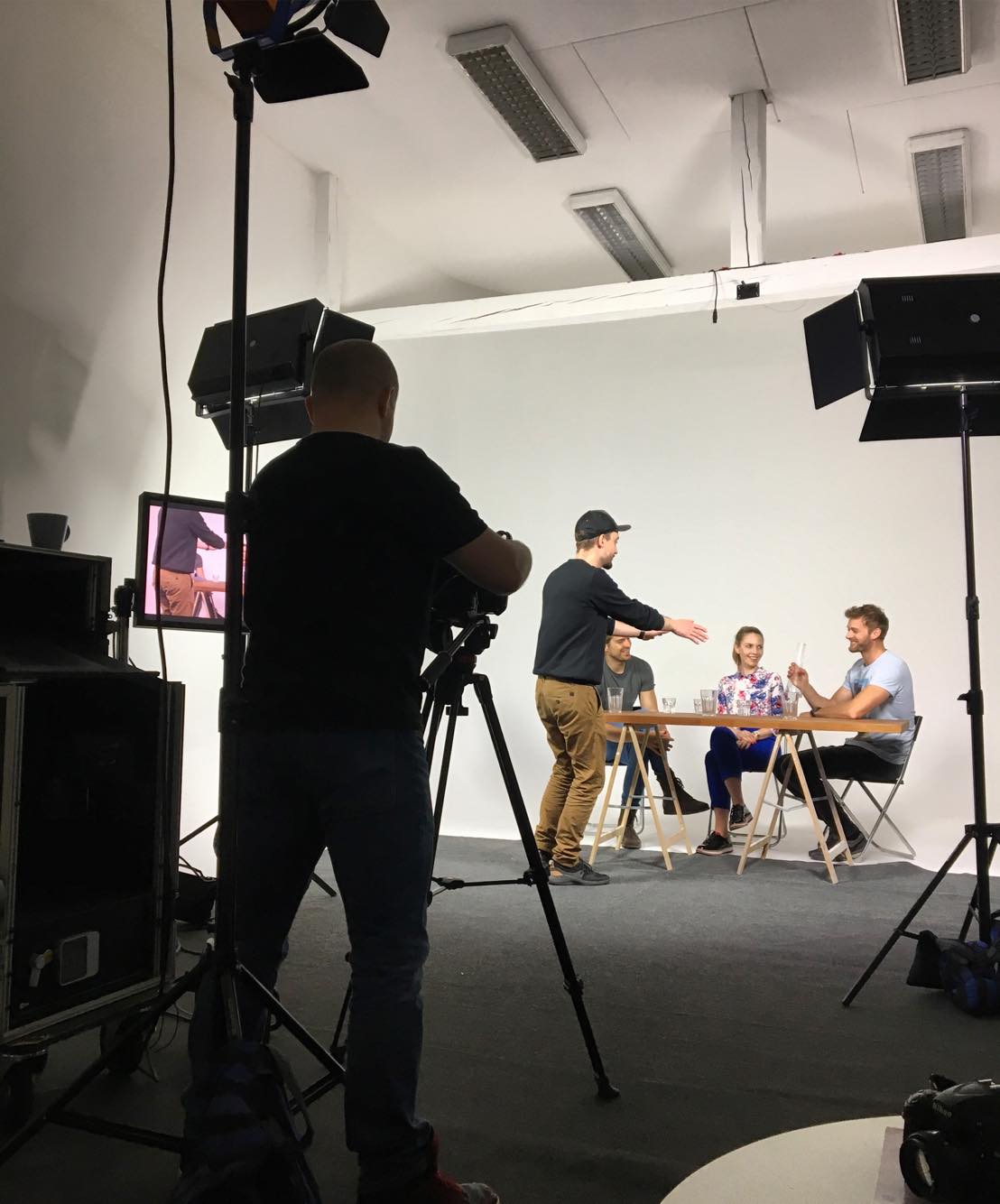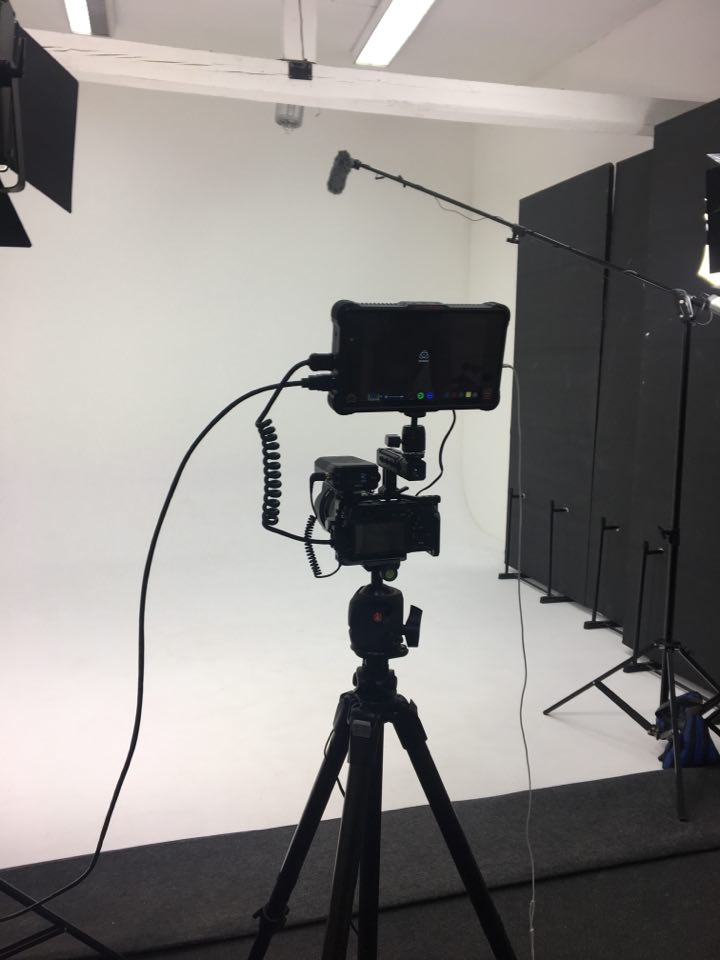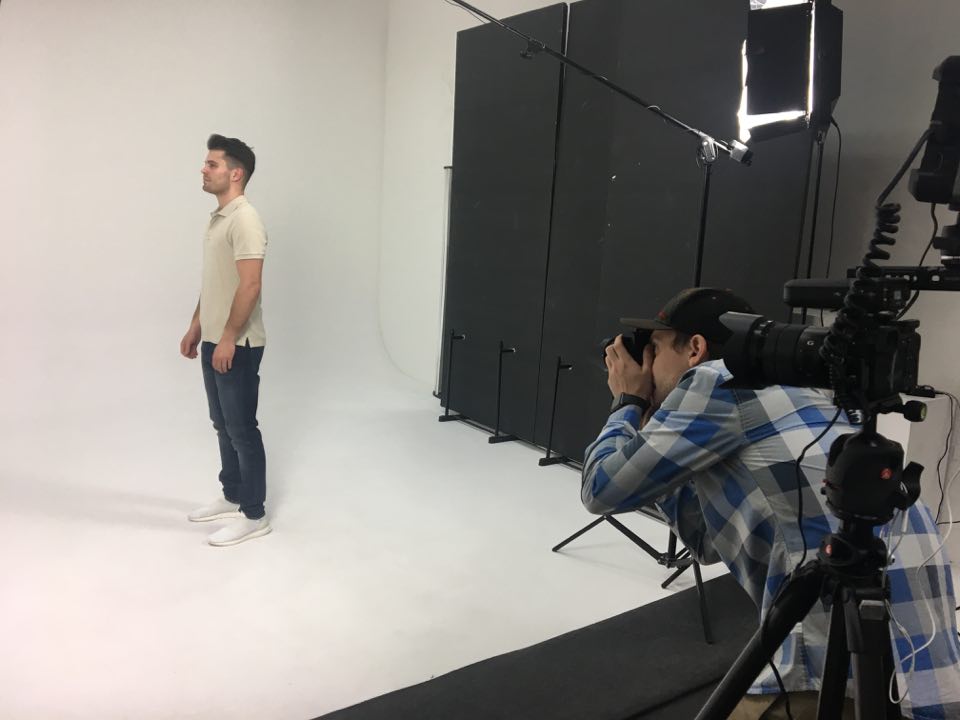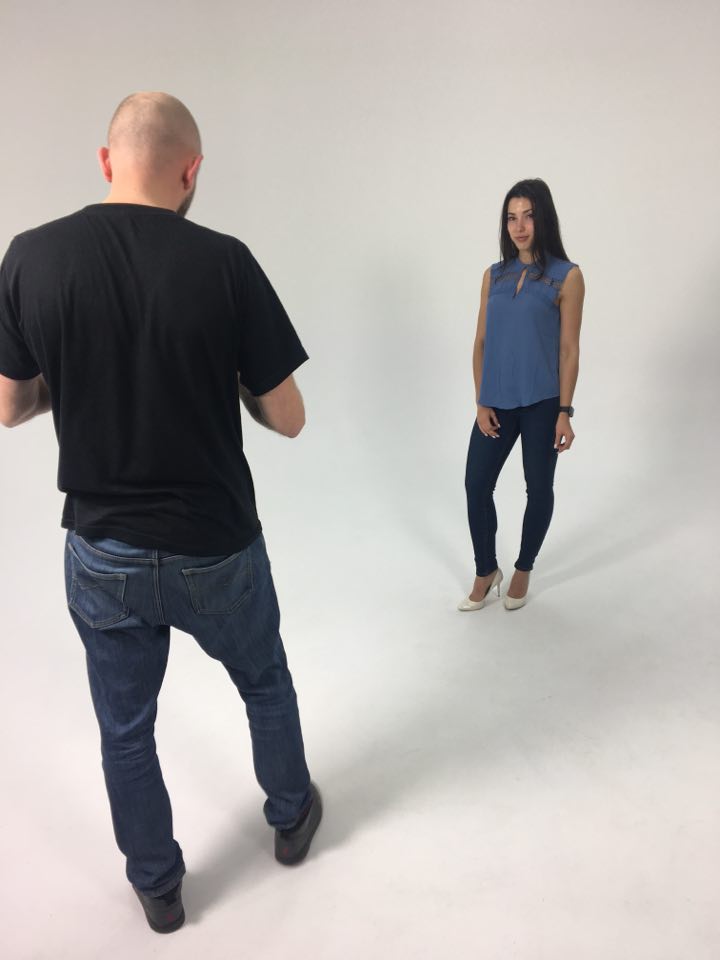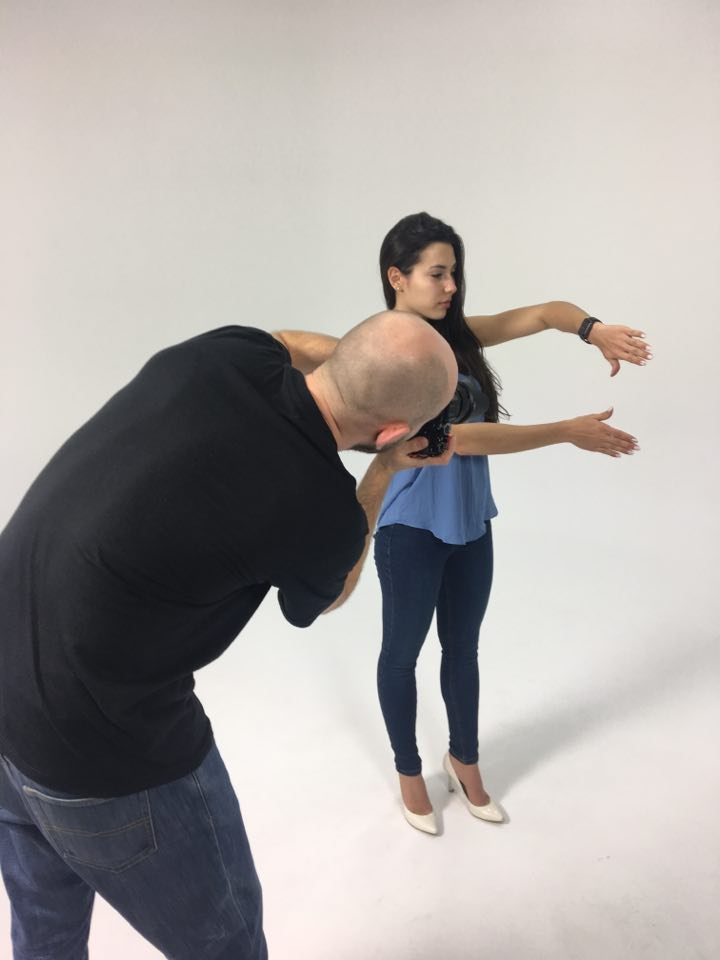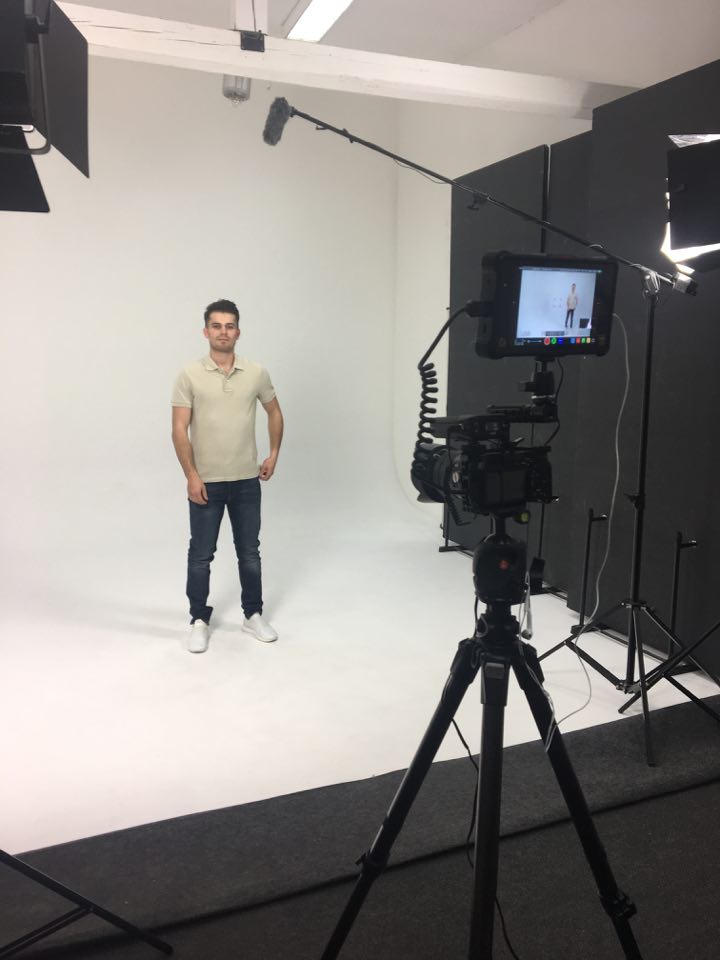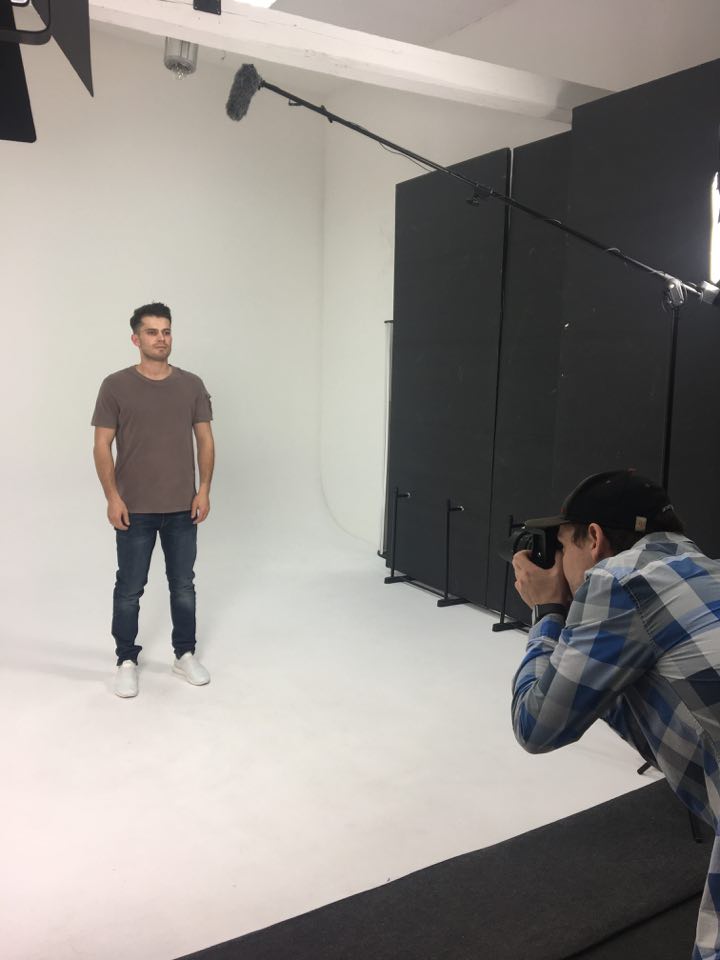 Ask for an offe: marzena@uniqueagency.pl