"The beauty of the world is all that which appears in its single elements, like the stars in the sky, the birds of the air, the fishes of the sea and men on the earth.' – William of Conches
UNIQUE Agency is a group of professionals who specialise in creating the most effective solutions for business, including the world of fashion. To meet the expectations of our clients, we have extended our services to include the 'Face Agency'.
The Face Agency is an exceptional place dedicated not only to businesspeople, directors, screenwriters, producers, advertising agencies, organisers of fairs, events and advertising campaigns and other key figures from the world of cinema, theatre or art in general. It is also a pleasant and peaceful space open to professionals and amateurs – anyone wishing to expand their portfolios, realise their dreams and become famous. Our Face Agency is a response to the constantly growing needs of today's media and casting market, especially in areas connected with the film, advertising and modelling industries.
The resources of UNIQUE Agency feature women, men and children of all ages. We deal with both professionals and amateurs. We cooperate with emerging stars as well as male and female models. With auditions and photo shoots conducted throughout Poland, we have been able to produce an interesting portfolio. Our Faces include some really rare talents, extraordinary people whose memorable smiles are bound to attract plenty of clients or investors.
UNIQUE Agency also rents out Faces – artistic or film talents who work as actors or models. We care for our relationships with those who have entrusted us with their careers. We create and organise various endeavours, we help organise advertising events and we provide a comprehensive range of services for all types of events.
.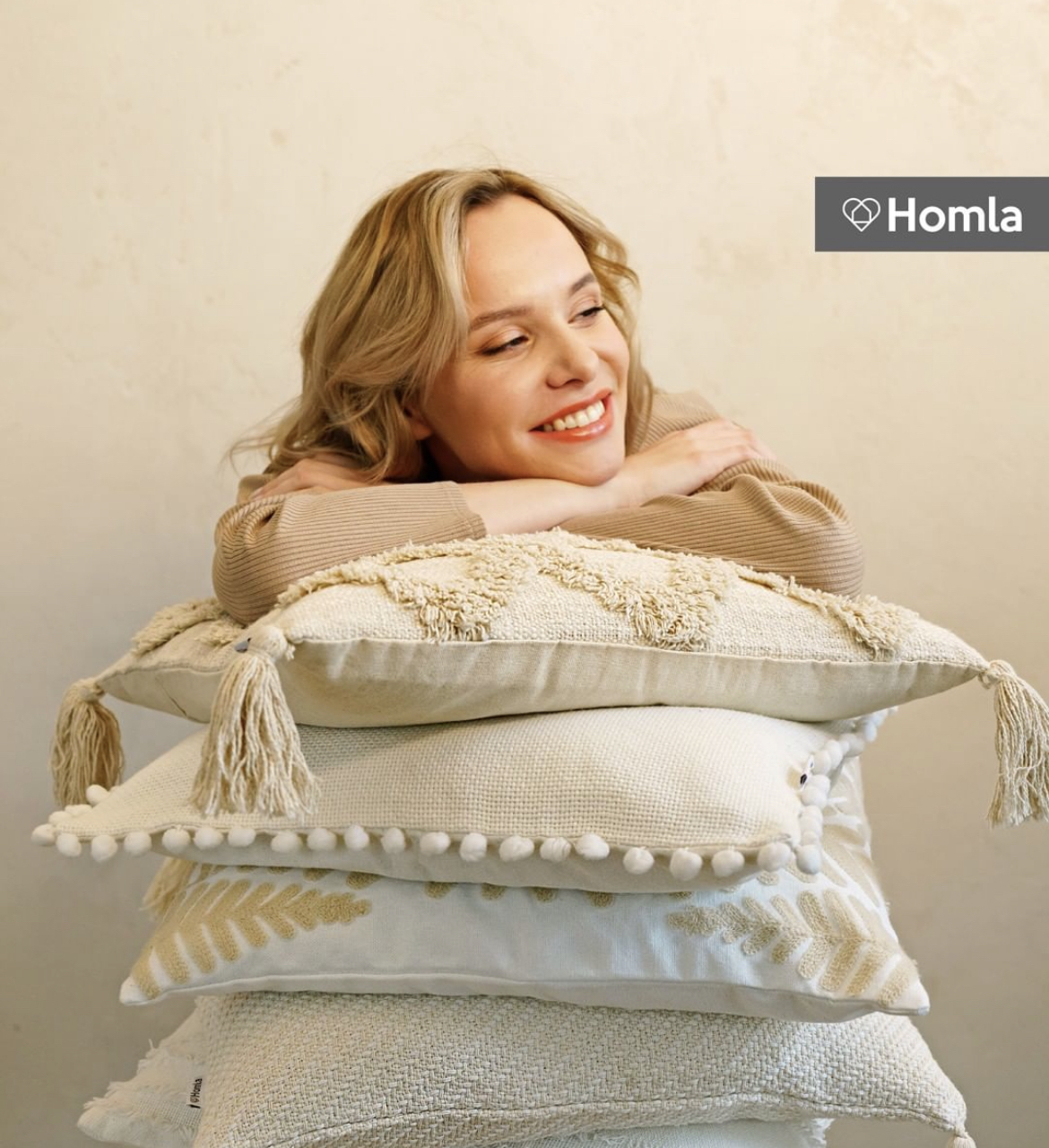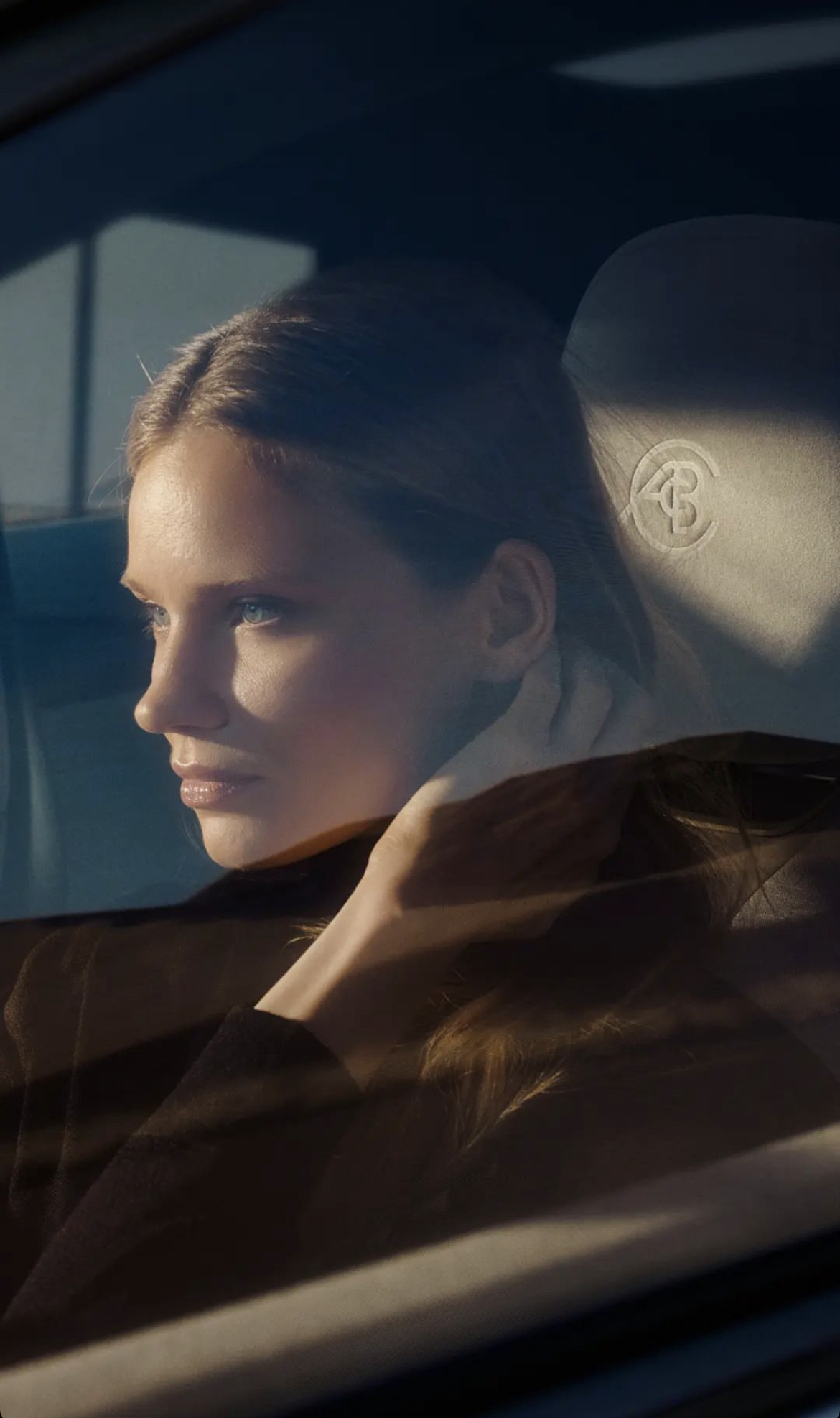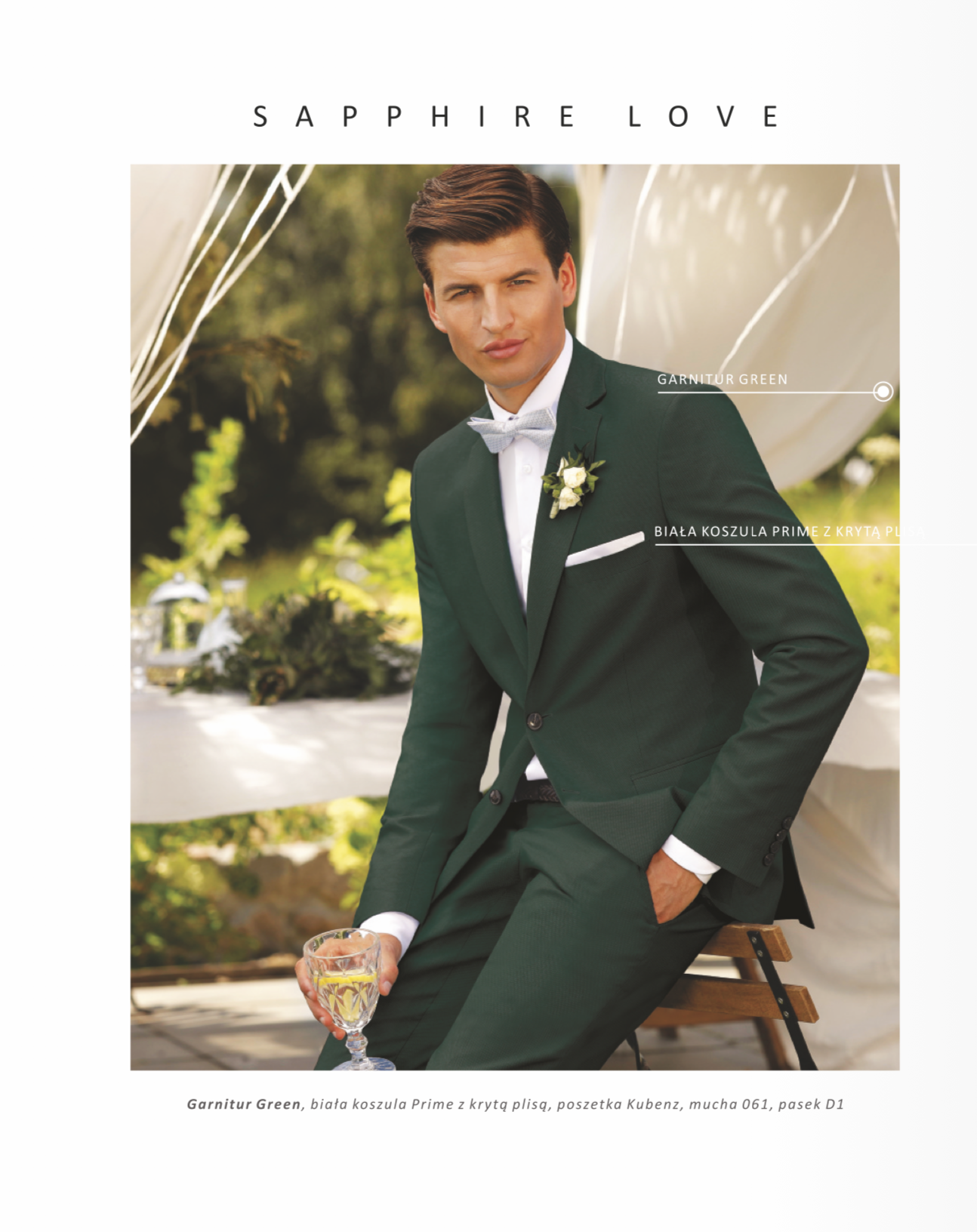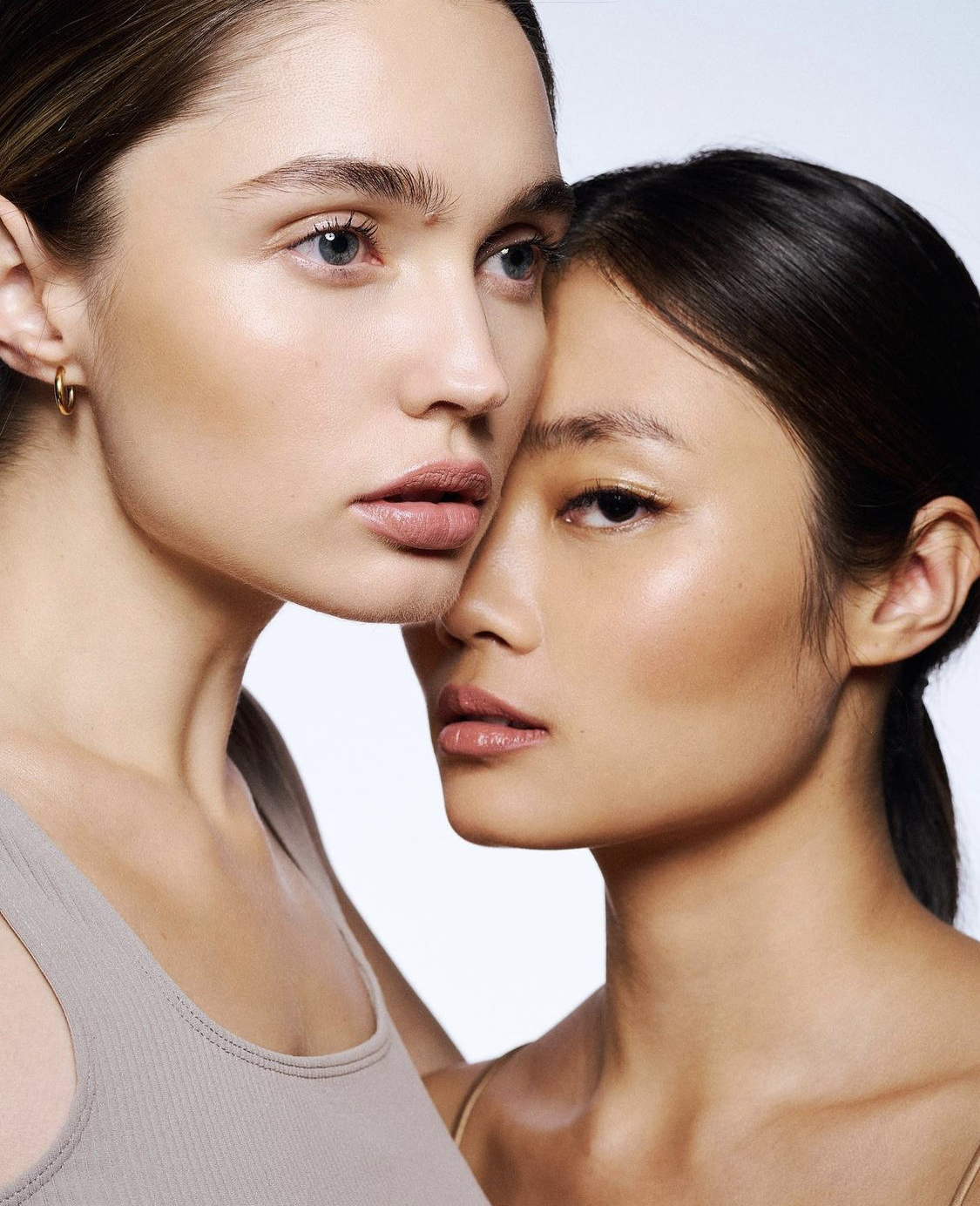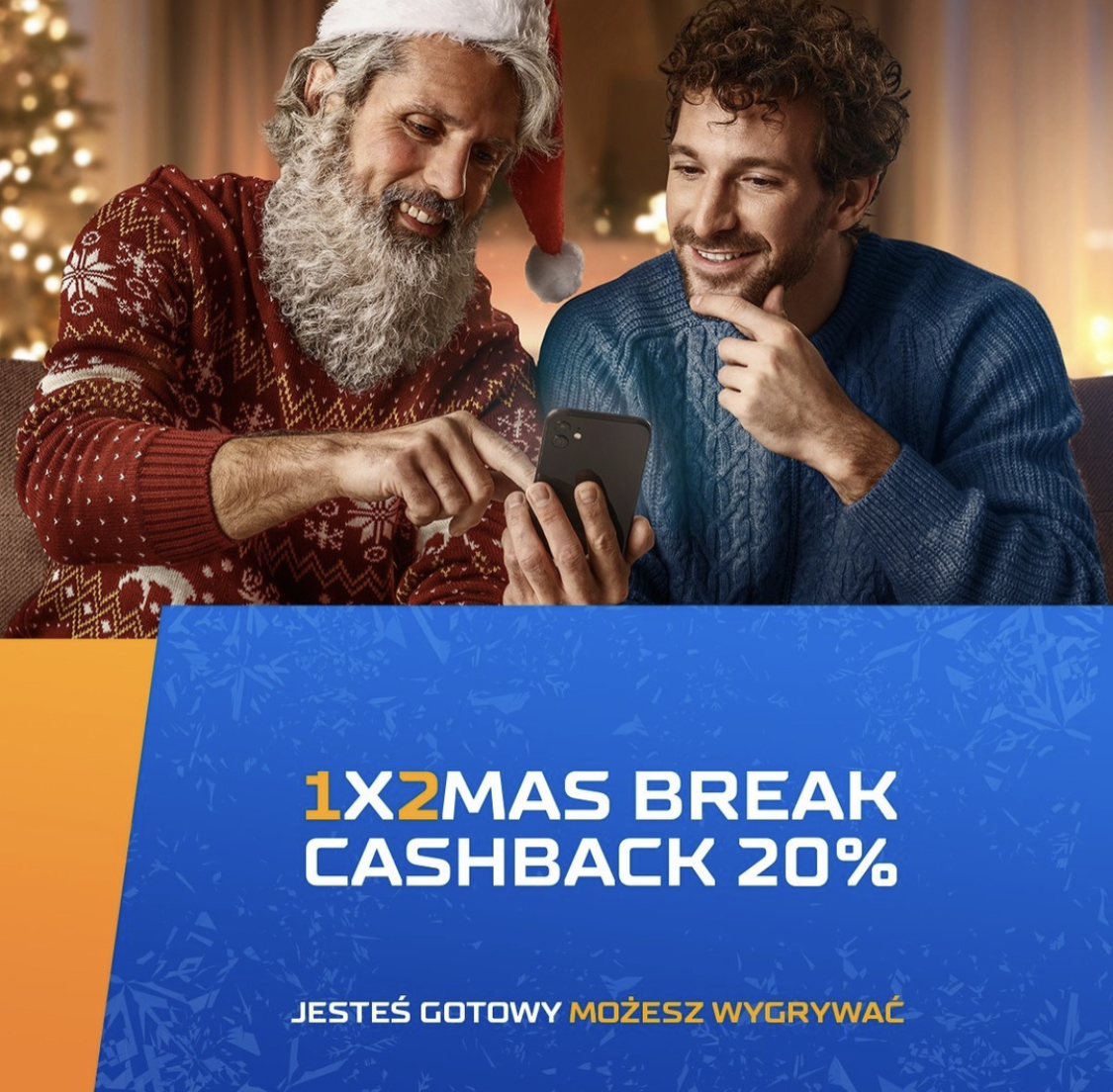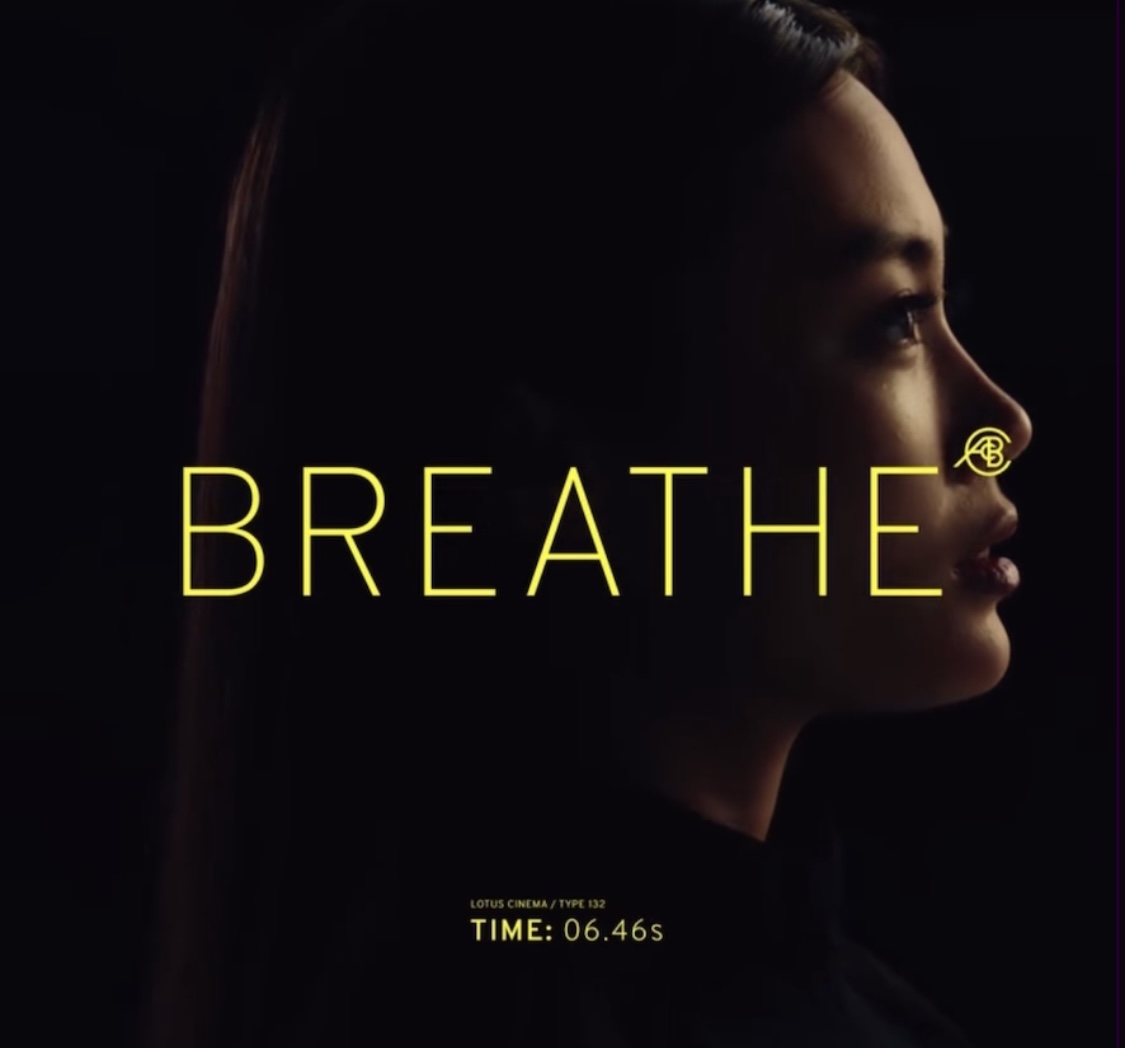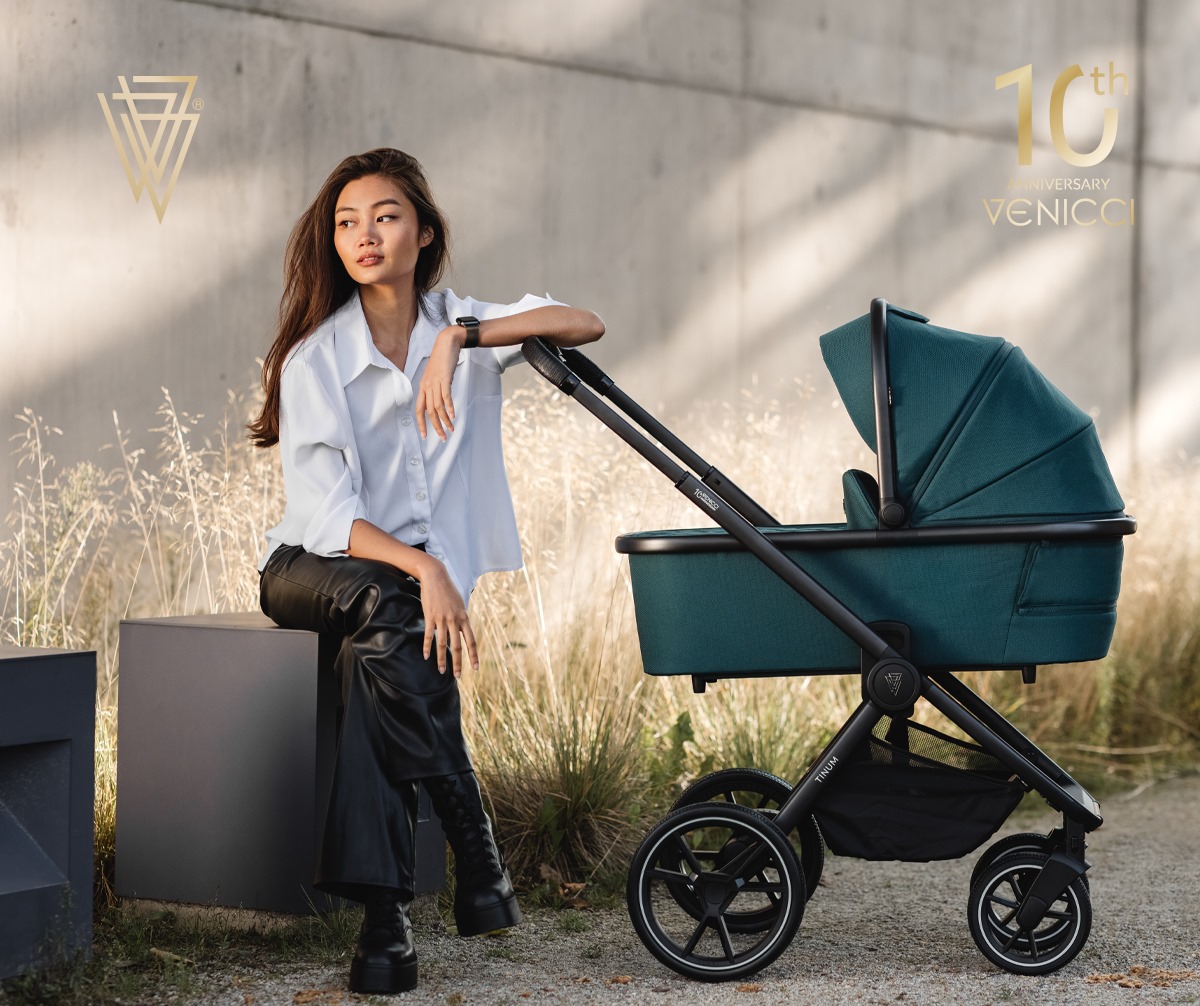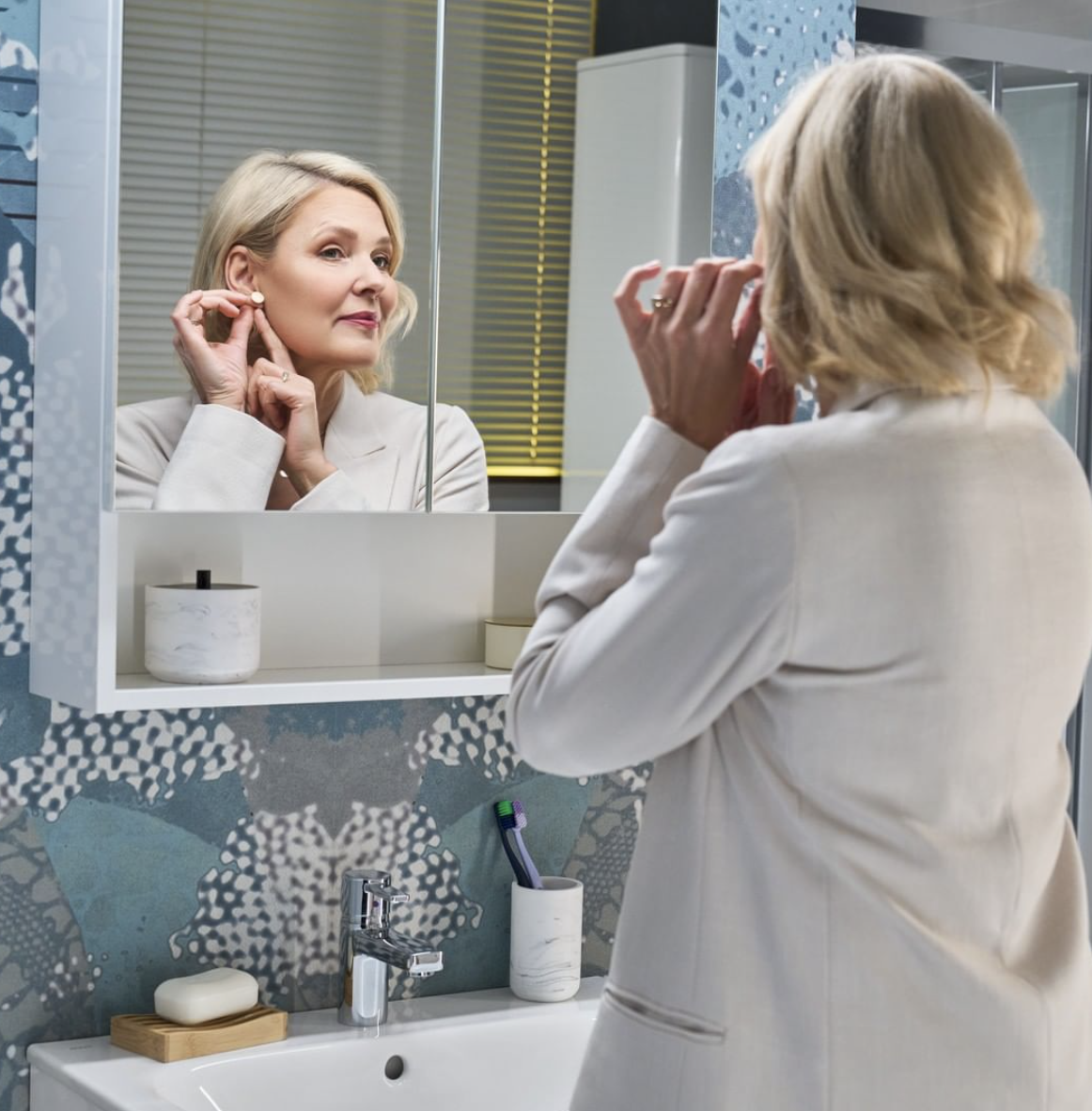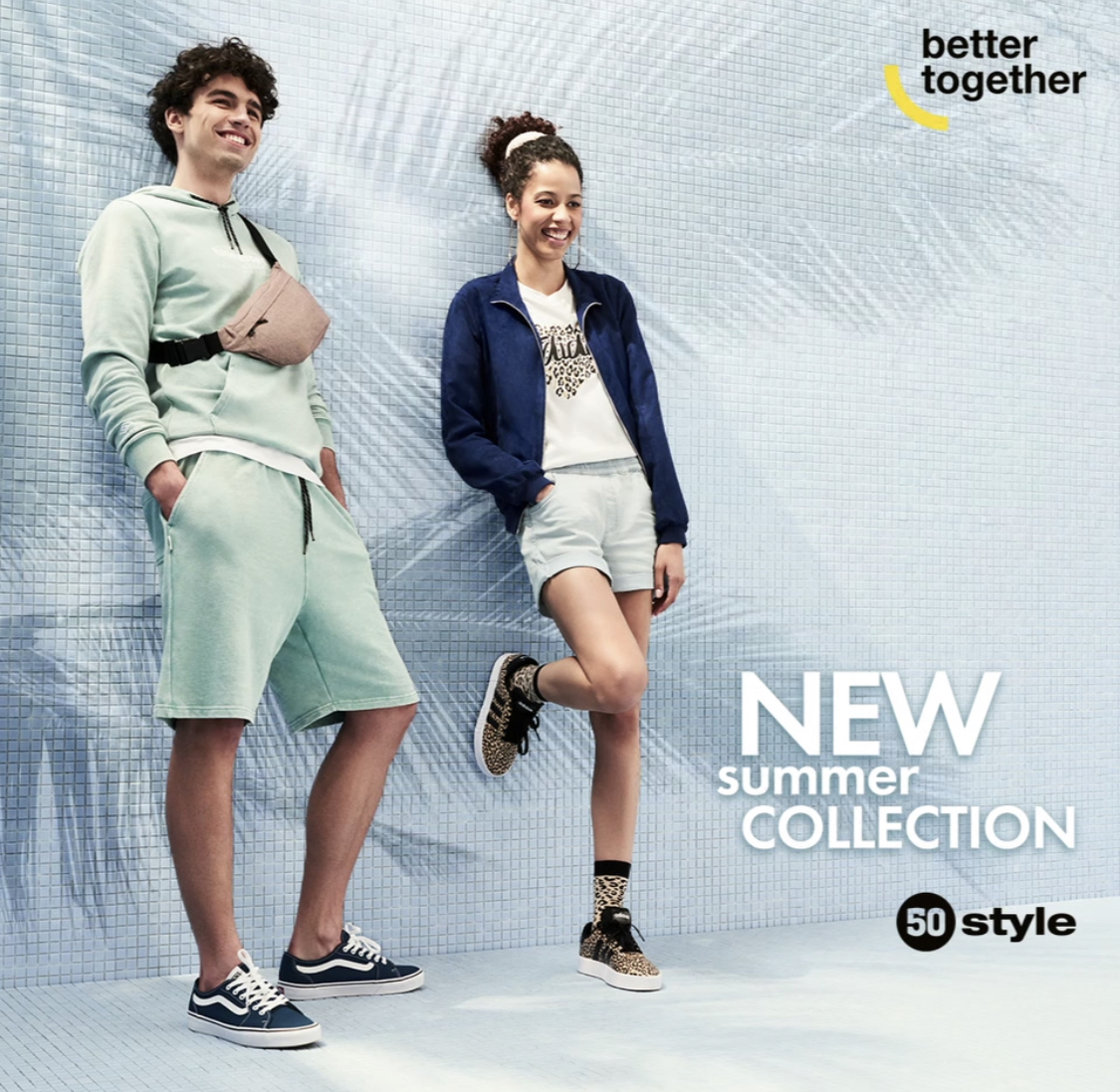 Ask for an offe: info@uniqueagency.pl